Physical Education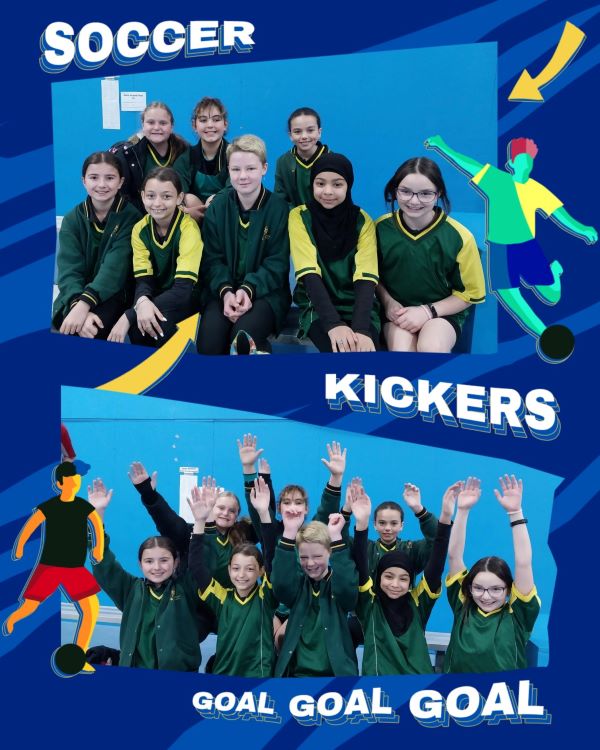 Physical Education helps children develop physically, socially, emotionally and cognitively…
The Physical Education (PE) program at Lalor North Primary School provides a diverse range of activities to all children. All children from Prep to Year 6 receive weekly Physical Education lessons provided by a specialist PE teacher.
We believe that children who participate in quality physical education develop the skills, knowledge and confidence to be active for life. Our physical education program builds confident, happy and physically active kids. An intensive swimming and water safety program is also a part of the core curriculum.
Lalor North Primary School encourages enjoyment of physical activity as students participate in a one-hour specialist physical education session each week with a qualified PE teacher. Sessions are designed to develop students' fundamental movement skills and game tactics, whilst also improving fitness and the ability to work as part of a team. This is particularly critical in primary school, where establishing fundamental movement skills and self-confidence can set children and young people on a positive physical activity trajectory.
Our Physical Education program offers Bike Education to our students. This program suuports students to learn about safe riding behaviours, road rules and bike riding skills.
At Lalor North Primary School there are opportunities for students who excel in interschool sport, cross country and athletics to pursue their sport at a district, division, regional and state level.