Visual Art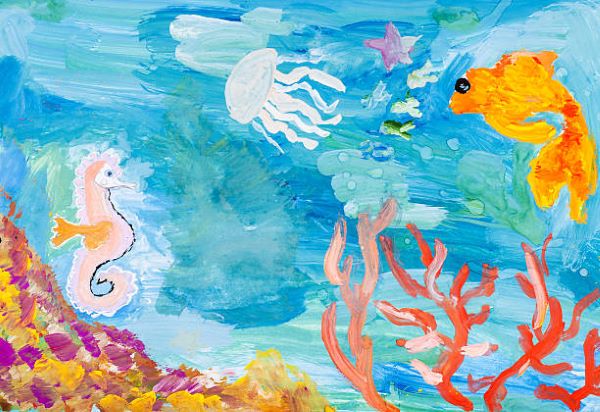 Art is something that makes students breathe with a different kind of happiness…
Visual Art is highly valued at Lalor North Primary School. All students participate in a Visual Arts program designed to foster creativity and imagination whereby children express their understanding of the world. The Visual Arts program at Lalor North Primary School is provided by a specialist Art teacher to all children from Prep - Year 6 for one hour every week.
Students really enjoy the visual art program whereby they have opportunities to play with materials, express their thinking and make sense of their emotions. Learning in the visual arts enables students to explore ambiguity, to think imaginatively, innovatively, and with flexibility and empathy, and to feel confident. Art appreciation is a strong part of the program on offer and students learn from various well known artists in the global context.
Performing Arts - Music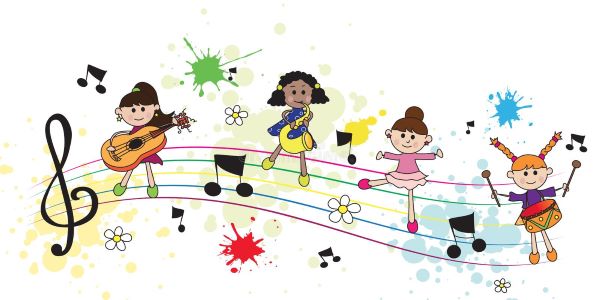 At Lalor North Primary School, we believe that music unlocks self-expression, intelligence and creativity.
Listening to and creating music helps children learn numeracy, literacy and emotional skills. Incorporating music into routines and play in the early years has a positive influence on a child's early development. It can get them moving, thinking and inspire creativity.
Performing arts - Music is an integral part of our teaching and learning program and the students are always proud to perform at assemblies and school functions. Our very talented music specialist teacher enriches our programs with the extensive range of musical instruments.
Our students are encouraged to be creative, active and participate in movement to develop their skills in ​music learning which combines listening, performing and composing activities. These activities, developed sequentially, enhance students' capacity to perceive and understand music.